10 proven social media strategies to grow your business: Social media is crucial for small businesses because it allows you to connect with your target audience, build a community, and drive traffic to your website and online platforms. It can also help improve customer service and build trust by responding to feedback and reviews. Considering how important it is, let us now look at the 10 proven social media strategies that can help you to grow your business, keep your audience engaged and increase your reach.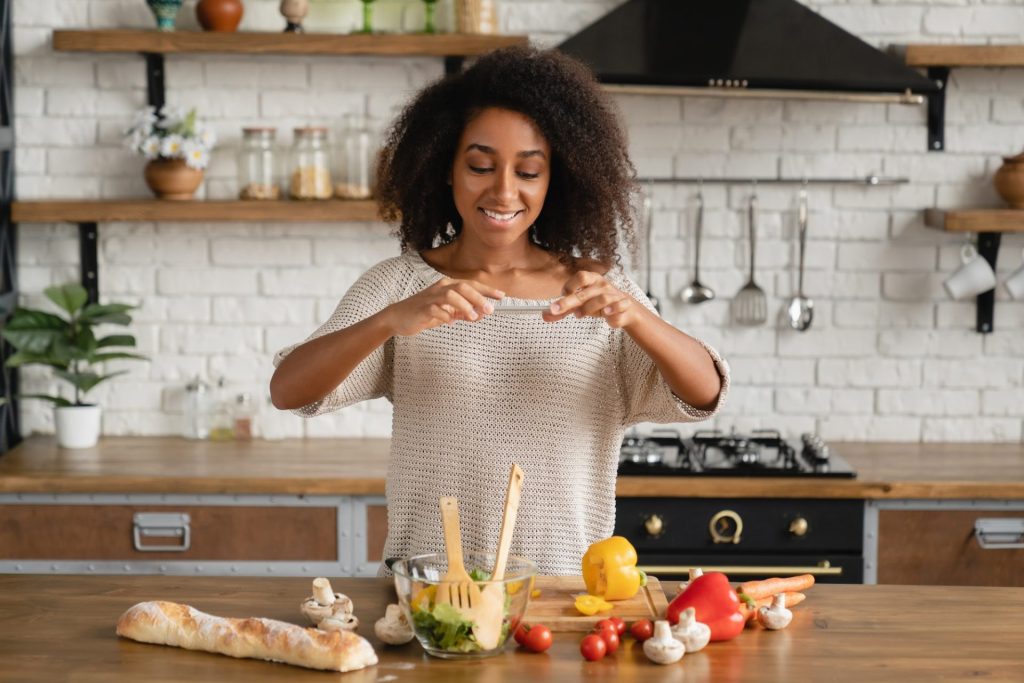 Here are 10 proven strategies that can help your business' social media presence:
Use social media to engage with your target audience and build a community.
Create engaging and shareable content to drive traffic to your website and social media profiles.
Utilize hashtags and tags to increase visibility and reach a wider audience.
Use social media advertising to target specific demographics and reach new customers.
Monitor and respond to customer feedback and reviews to improve customer service and build trust.
Collaborate with influencers or other businesses in your industry to expand your reach and gain credibility.
Create a social media calendar to plan and schedule posts in advance.
Use analytics and insights to track the performance of your social media efforts and adjust your strategy accordingly.
Stay current and adapt to new social media trends and features.
Consistency is key, so make sure to regularly post and engage with your audience.
Free Digital Marketing Course
You can sharpen your skills and knowledge by getting free digital marketing courses from Google Skills Africa, which has a number of short courses that can be accessed from any device. This is an excellent place to start learning. Courses on this platform have been neatly divided into quick learning videos that are followed by a quiz to test your knowledge of the content before you can progress to the following unit.
Get professionally designed marketing tools!
If your business needs assistance with professionally designed social media marketing tools then we can gladly assist. Feel free to Contact us to start something great with our stunning professionally designed assets to compliment you adopting the 10 proven social media strategies to grow your business.